Referred By [[ASSOCIATE-NAME]]
Back to School Means Back to Saving Energy
Posted On: August 27, 2019
The start of the new school year is upon us! Your kids are heading back to school and their absence at home means you can start incorporating some energy-saving habits to lower your energy costs before the seasons change. Check out these tips that'll make a happy household and a happy energy bill.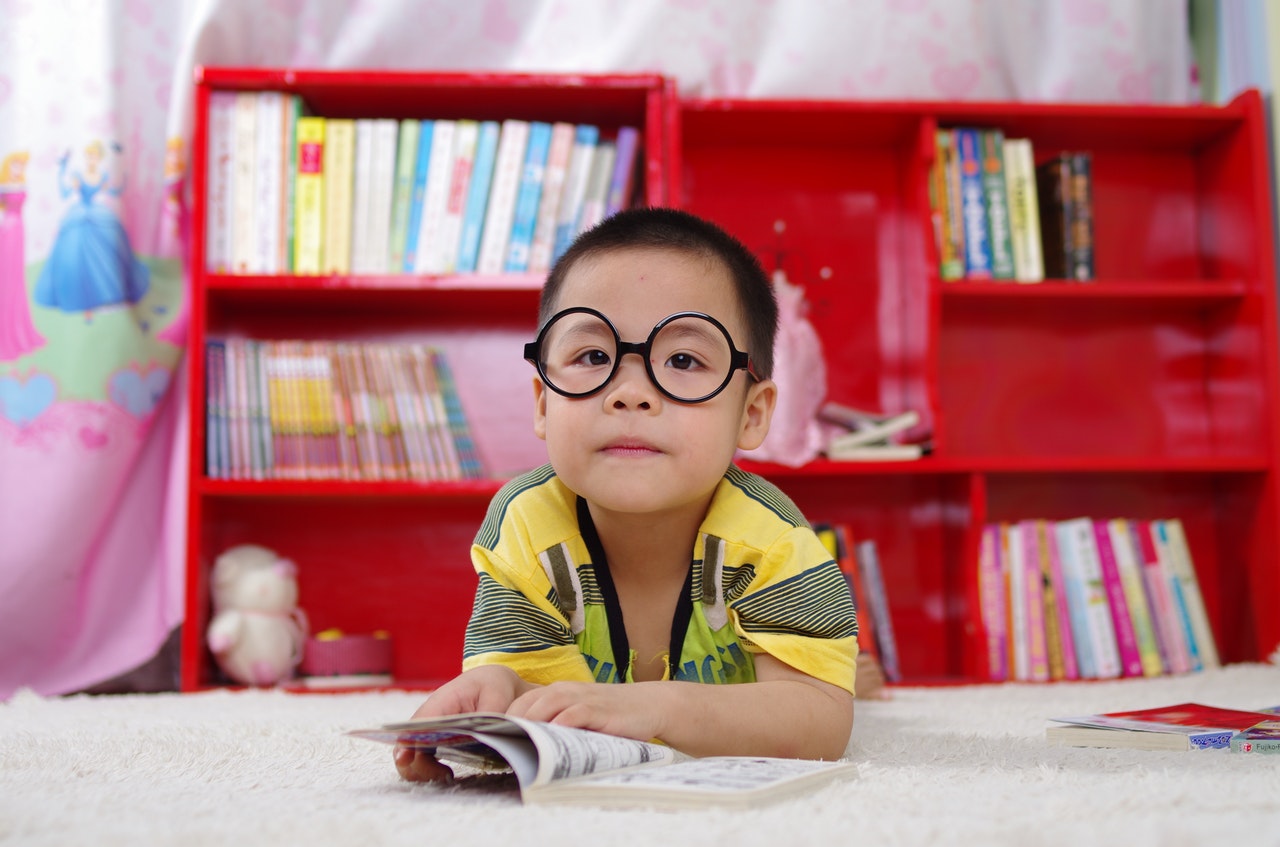 Time for the Turn Up
With the kids away at school, there will be fewer warm bodies in the house raising the temperature. Turning up your thermostat a few degrees could save you 4 – 8% on your cooling costs for each degree you raise it. 
 
Use Your Refrigerator Wisely
Opening and closing your fridge door often makes it harder for it to keep a consistent temperature, so try to take out all your ingredients and supplies at once and set them on the counter. This'll save energy AND make lunch easier to access and quicker to pack.
 
Power Down Their Electronics
Tablets, laptops, game consoles, handheld electronics – your kids may have stayed glued to them over the summer, but now they've hopefully taken a back seat to textbooks and notebooks. If there are unused electronics sitting around the house, make sure they are unplugged and powered off. This will stop the dreaded phantom drain, where energy leaks out from electronics while they're not in use.
 
Join the Club!
School in session means that there's plenty of activities around for after school, too. Keep your kids busy and out of the house by encouraging after-school activities like sports, music lessons, and school clubs. They'll gain valuable experiences and you'll be able to save even more on your energy bill.