Posted On: July 9, 2021 | By : Stream
Stay a step ahead of the weather with 8 tips that prepare you for storm season.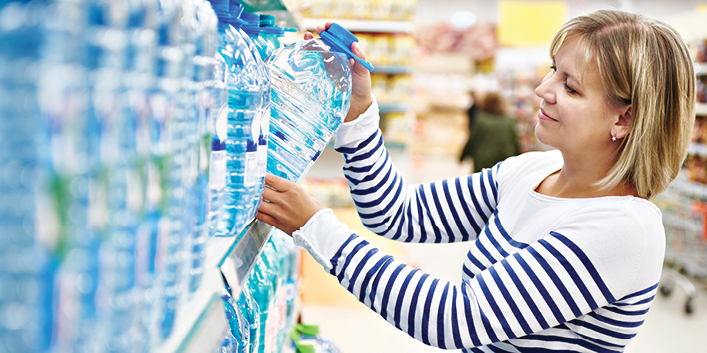 ---
Posted On: June 22, 2021 | By : Stream
Ever wonder how much electricity it takes to power your appliances? Here's a rundown of the biggest energy users in your home, and how to get the most energy efficiency from them.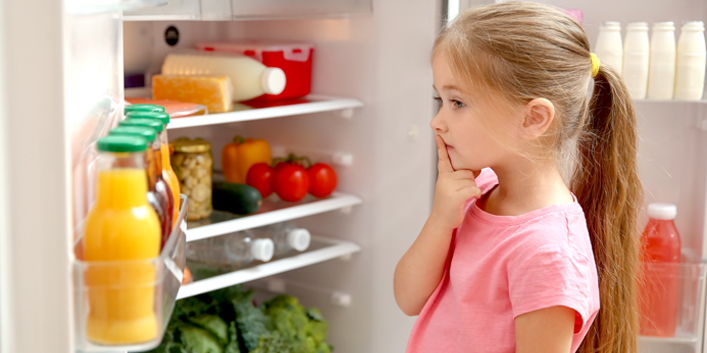 ---
Posted On: May 5, 2021 | By : Stream
Forgoing vacation plans for a backyard oasis? Here are six tips that'll help you save energy costs while enjoying some fun in the sun this summer.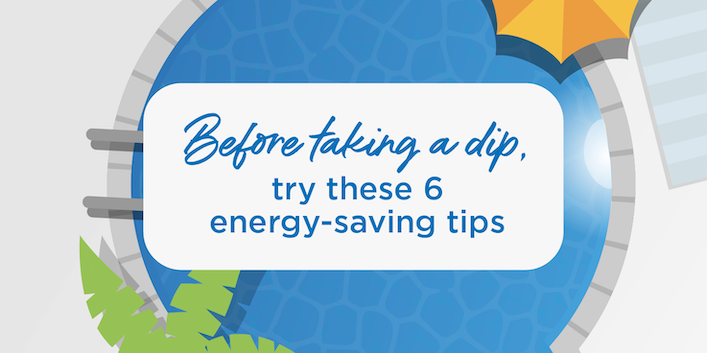 ---
Posted On: April 12, 2021 | By : Stream
Feeling drained by the monotony of your routine? We've got a cure-all for four areas in your life that'll help you stay awake and feel refreshed.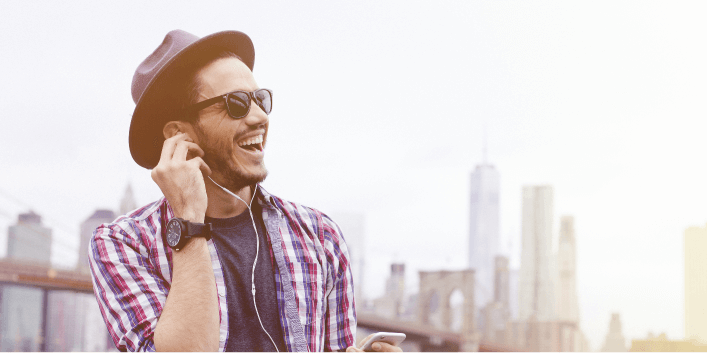 ---
Posted On: March 18, 2021 | By : Stream
Spring's the perfect time for all things new. Take a look at our spring cleaning checklist for ideas that will refresh your space, cut down on your energy bill and boost your mood.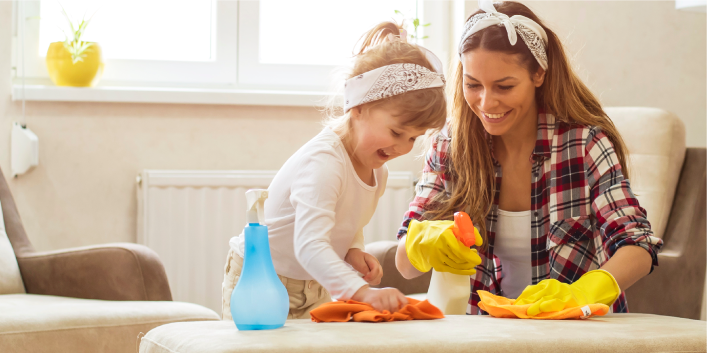 ---
Posted On: February 19, 2021 | By : Stream
The people of Texas have shown incredible levels of courage and hope in the face of dire circumstances, recently. While we recover from what has shaken us, following February's winter storm, we're committed to providing some helpful information and support. Together, we can navigate the aftermath of the storm.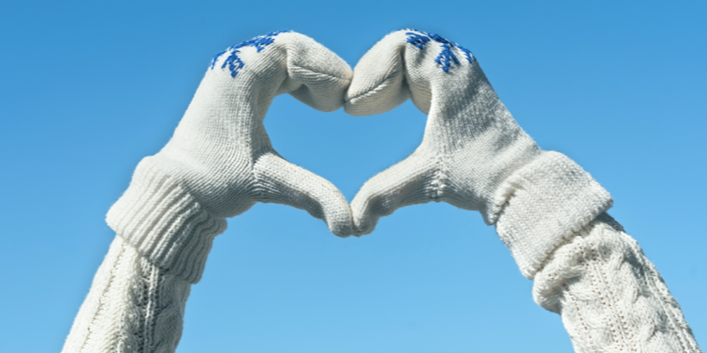 ---
Posted On: February 9, 2021 | By : Stream
Need to repair or replace a kitchen appliance? See the breakdown of the costs to consider.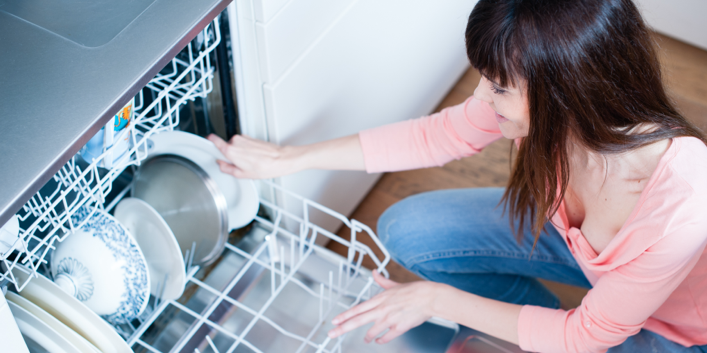 ---
Posted On: January 4, 2021 | By : Stream
It only takes a weekend and a few steps to perform your own DIY home energy audit. A simple home energy audit could save hundreds of dollars a year on your electricity bill.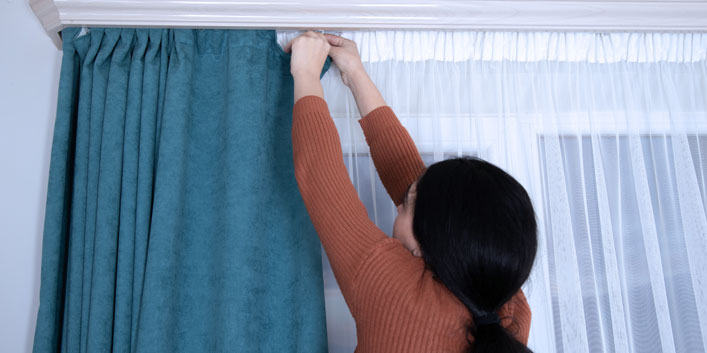 ---
Posted On: December 3, 2020 | By : Stream
Every holiday season offers something a little special that's all its own, and there's no doubt that this year will be one of the most memorable holidays yet. While you're taking the time to form some new traditions this year, it's a great opportunity to think of new ways you can save yourself some time and money during the holidays. Here are a few holiday energy saving tips and tricks to get the most from this wonderful time of the year.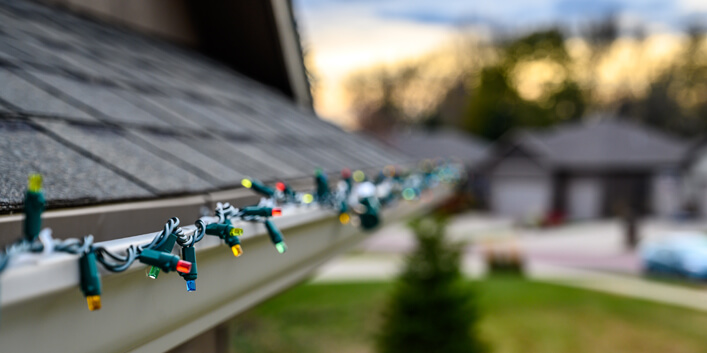 ---
Posted On: November 2, 2020 | By : Stream
Do you know the second-largest energy expense in your home? Congratulations if you guessed it involves water. Heating your home's water accounts for almost 20% of a typical utility bill. When you reduce your water consumption, you also reduce your need for hot water and the associated electricity costs. It's also a lot better for the environment. Here are five tips to reduce water usage and save more energy while you're at it.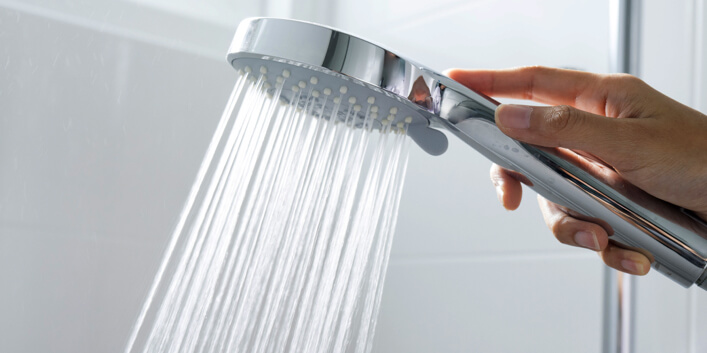 ---