July 2019
Posted On: July 31, 2019 | By : Stream
Now more than ever, we are each called to take responsibility for protecting the earth's most precious resources. Luckily, Stream Green makes that feel as easy as flipping a switch!

---
Posted On: July 28, 2019 | By : Stream
Summer is in full force! When the temperatures outside grow hotter, your air conditioner has to work extra hard to cool your home. Check out these easy ways you can conserve energy and still beat the heat!
---
Posted On: July 9, 2019 | By : Stream
With each passing day, paperless billing becomes the clearer choice in how you should be receiving your bills. It's not just the best choice for you, it's the best choice for the entire world.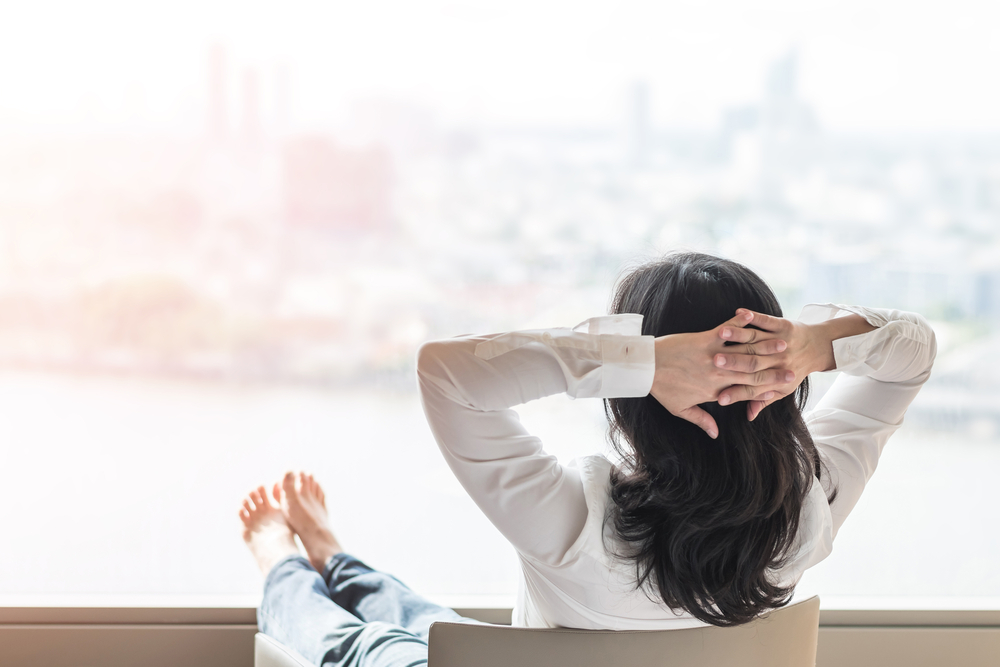 ---