May 2019
Posted On: May 22, 2019 | By : Stream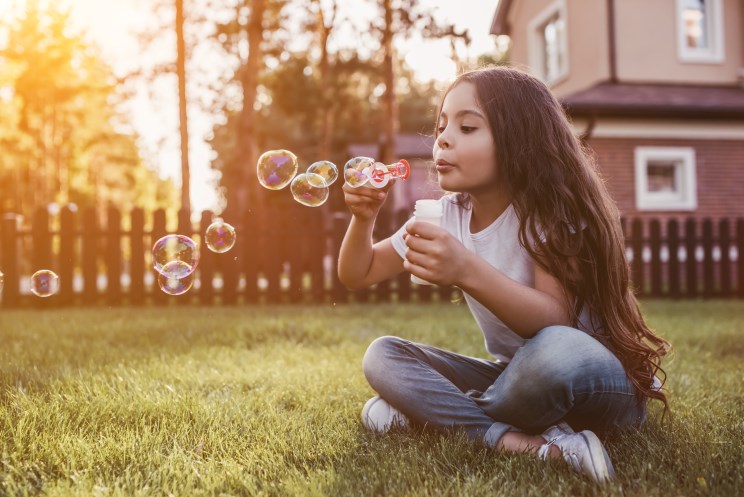 Just because there are suddenly more humans in your home during the day, doesn't mean your energy bill has to suffer. Here's how to save energy from the kiddos when Summer formally starts. 
---
Posted On: May 15, 2019 | By : Stream
Summer time is the time for road trips, which means your home is home alone. So here are some handy tips for you to consider when you go out of town, to make sure your everything's good when you get back.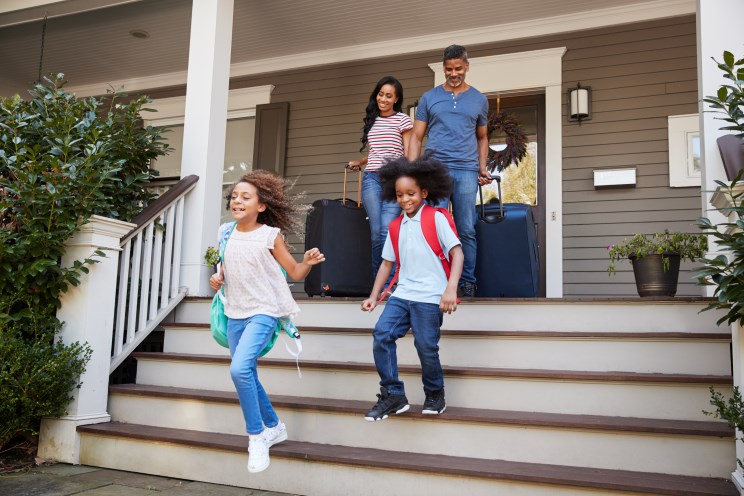 ---