February 2021
Posted On: February 19, 2021 | By : Stream
The people of Texas have shown incredible levels of courage and hope in the face of dire circumstances, recently. While we recover from what has shaken us, following February's winter storm, we're committed to providing some helpful information and support. Together, we can navigate the aftermath of the storm.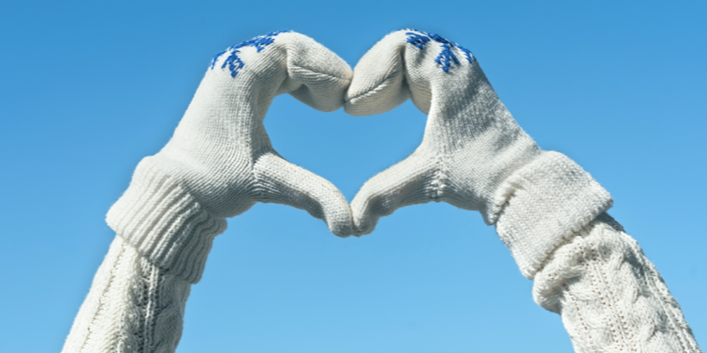 ---
Posted On: February 9, 2021 | By : Stream
Need to repair or replace a kitchen appliance? See the breakdown of the costs to consider.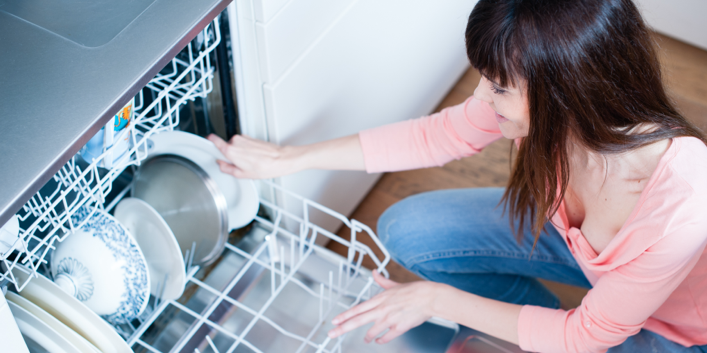 ---