Community
Posted On: April 12, 2021 | By : Stream
Feeling drained by the monotony of your routine? We've got a cure-all for four areas in your life that'll help you stay awake and feel refreshed.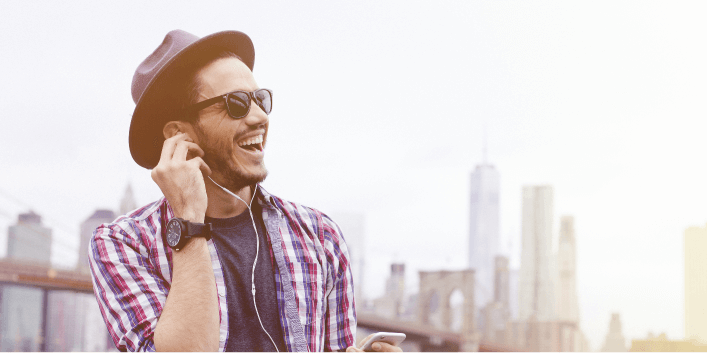 ---
Posted On: February 19, 2021 | By : Stream
The people of Texas have shown incredible levels of courage and hope in the face of dire circumstances, recently. While we recover from what has shaken us, following February's winter storm, we're committed to providing some helpful information and support. Together, we can navigate the aftermath of the storm.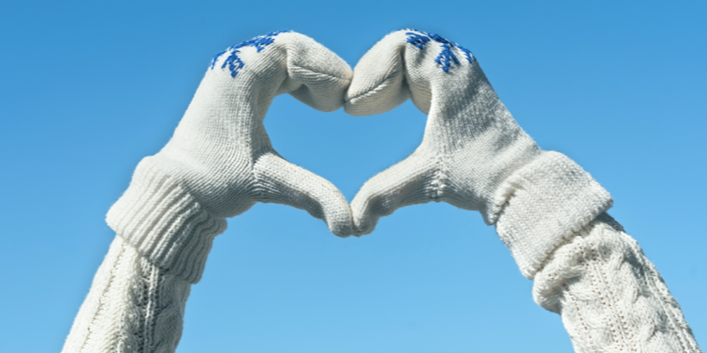 ---
Posted On: June 14, 2020 | By : Stream
What to Do When Your Appliances Are on the Fritz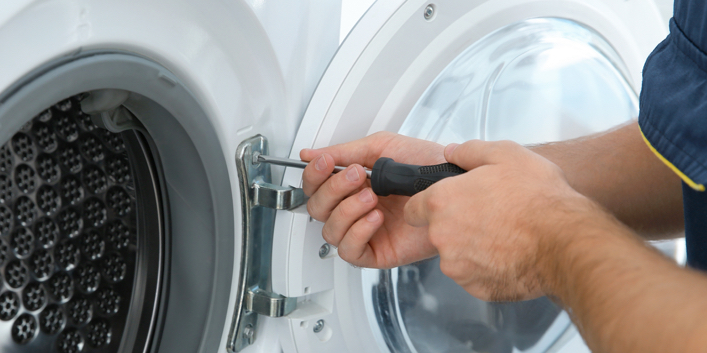 ---
Posted On: March 22, 2020 | By : Stream
We are keeping a close eye on the coronavirus (COVID-19) situation and working to help any customers who have been impacted.
---
Posted On: January 5, 2020 | By : Stream
Get your new year off to a fresh start by performing these quick check-ups around your home.
---
Posted On: June 17, 2019 | By : Stream
Here at Stream, nothing matters more to us than providing our customers with exceptional customer service. One of the ways we strive to provide you with the best possible service is by keeping you in the know, especially when it comes to possible billing scams.
---
Posted On: June 2, 2019 | By : Stream

If you're one of the millions of people planning a big move this summer, chances are your stress levels are through the roof. But they don't have to be! Start preparing weeks—even months—in advance with these moving tips from Stream.

---
Posted On: April 26, 2018 | By : Stream
Never celebrated Arbor Day before? It's time to turn over a new leaf!
Not only are trees worth celebrating, but spreading the word about their majestic looks and amazing abilities helps ensure our earth will always be covered with these natural beauties!
What is Arbor Day?
It's all about the trees! Arbor Day is a special day set-aside to encourage care, conservation, and appreciation for the world's trees, and, the planting of new ones.
---
Posted On: April 21, 2018 | By : Stream
Earth Day is all about protecting our beautiful planet and helping raise awareness of the environment's needs. Find out how you can help show the Earth some love in honor of Earth Day! 
---
Posted On: April 10, 2018 | By : Stream
Buckle up, Buckeyes: Stream will be servicing select territories in the great state of Ohio, starting April 24.
---