Community
Posted On: December 10, 2017 | By : Stream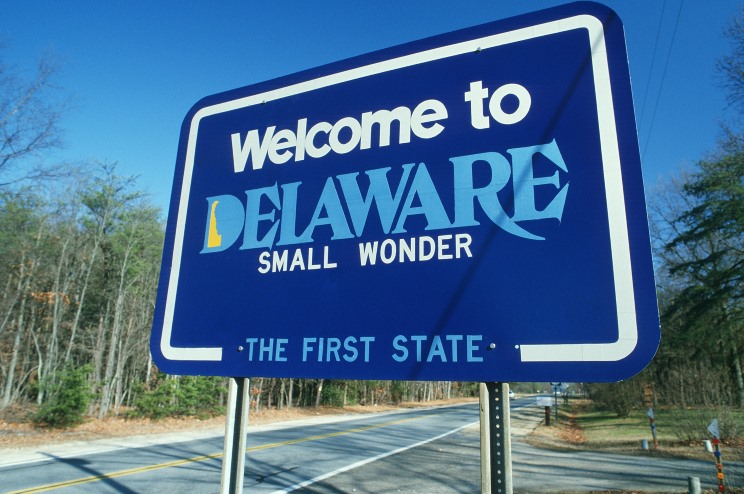 With Stream opening up in the new market, there's a fair chance you may have found yourself having some curiosity on Delaware. You're in luck, we've compiled some helpful tidbits about "The First State." 
---
Posted On: October 4, 2017 | By : Stream
Wondering what's up with the Windy City? Here's a helpful glance to get a feel for Chi-town.
---
Posted On: September 7, 2017 | By : Stream
Stream has been recognized by Market Strategies International as one of the top 10 most trusted retail electric providers (REPs) in Texas, following a study that measured 52 REPs in the state.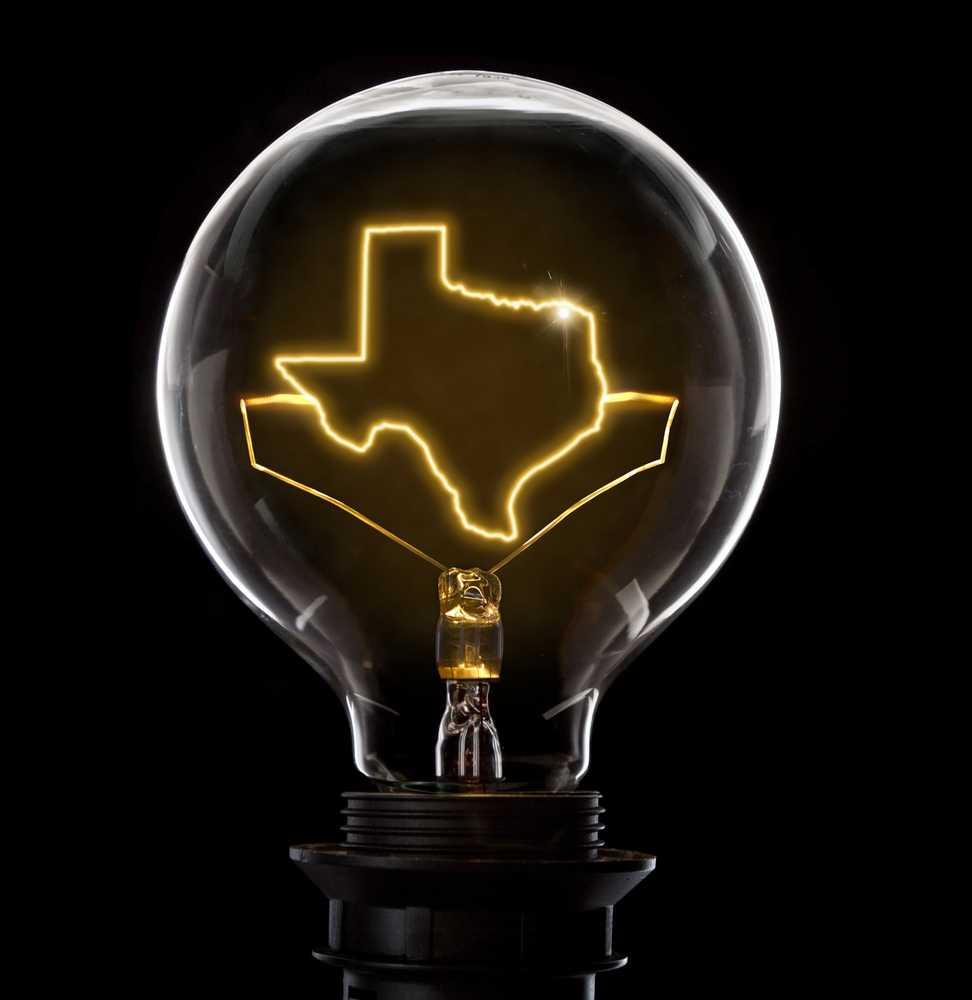 ---
Posted On: May 24, 2017 | By : Stream
After developing our business at the Infomart building in Dallas for 12 years, we are excited to announce that Stream has officially begun a new era with a monumental move to a brand new office space. On May 22, we relocated 10 miles north of Dallas, just up the tollway from the Infomart, to the Cawley Partners' Tollway Center.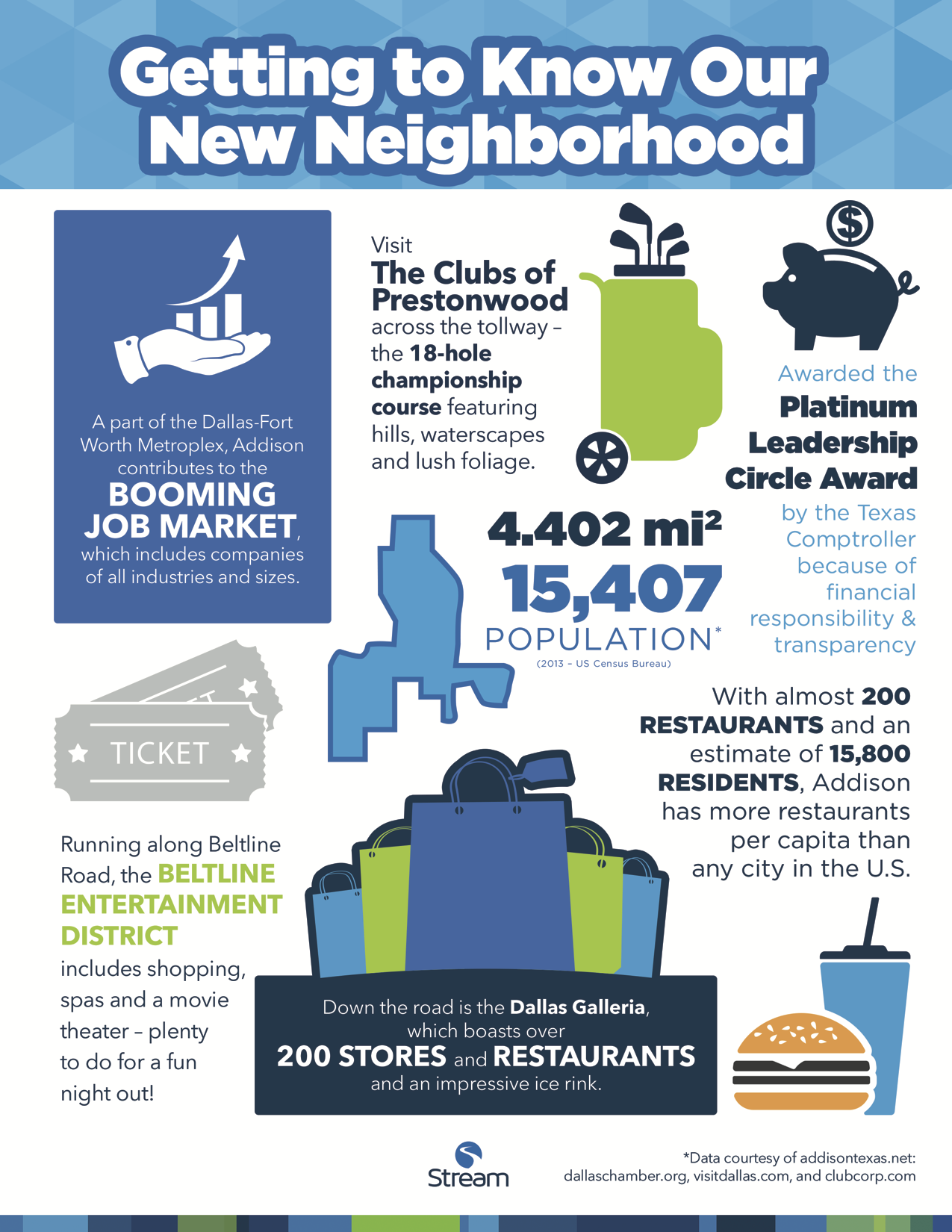 ---