Referred By [[ASSOCIATE-NAME]]
Weather Readiness
Posted On: October 14, 2019 | By : Stream
Winter is coming, and it will scale the walls of your home to get inside.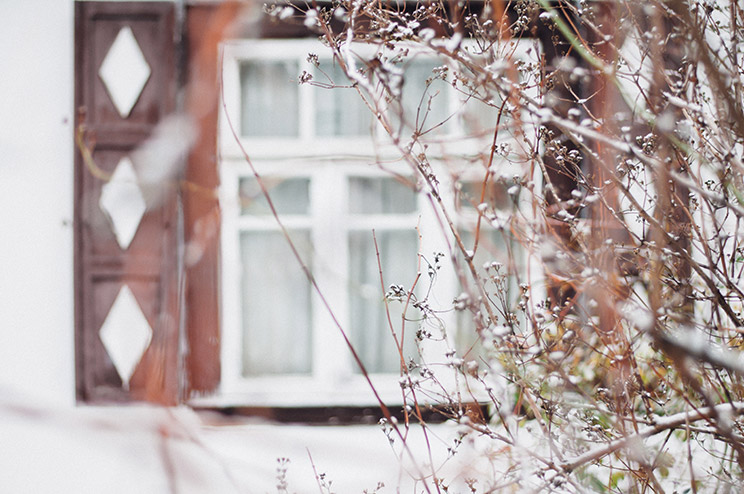 ---
Posted On: September 29, 2019 | By : Stream
Power outages can be scary if you aren't prepared. No one likes to be surprised by sitting in the dark, but here are some helpful tips to make them manageable.
---
Posted On: August 28, 2019 | By : Stream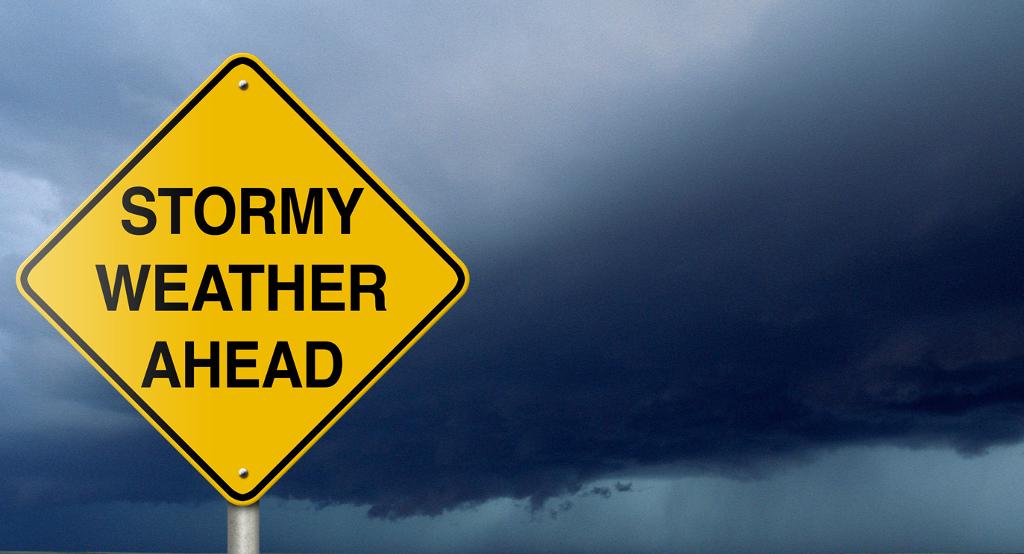 When you service with Stream, you become a part of our family—and your safety is our top priority. With hurricane season in full swing, customers in coastal areas should prepare and protect themselves with these hurricane safety tips.
---
Posted On: January 4, 2018 | By : Stream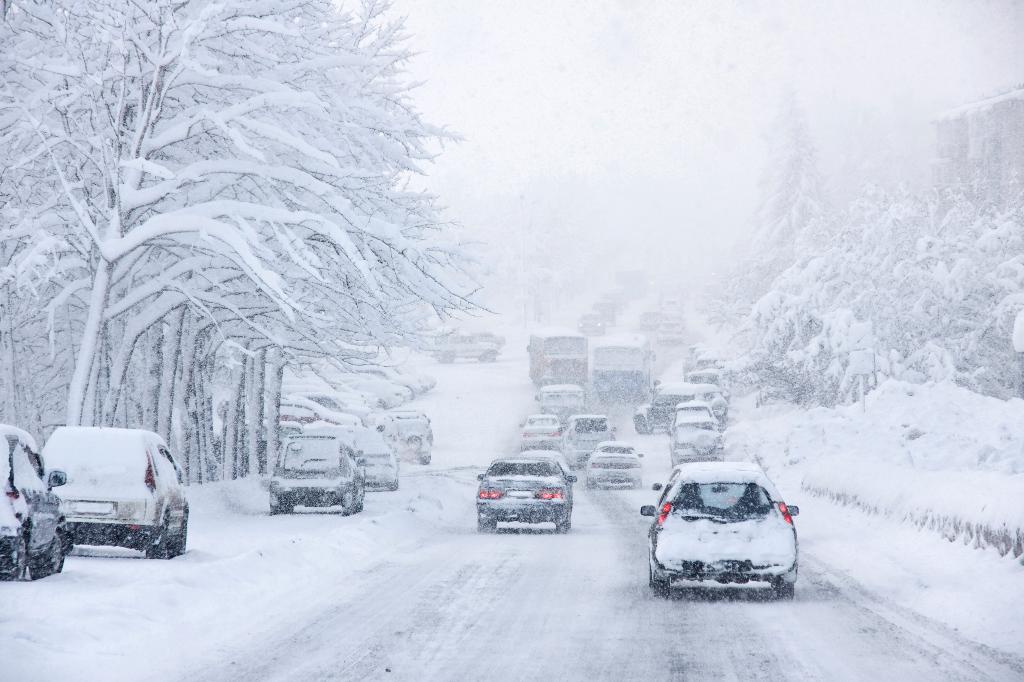 Some helpful tips for staying safe, despite the cold weather.
---
Posted On: August 25, 2017 | By : Stream
We care about our customers safety and satisfaction. As we enter hurricane season, weather-related emergencies become more likely. We encourage all customers to be prepared, by having the emergency contact numbers handy so you'll know who to call in case of an outage.
Please see below for the emergency contact numbers for your area. Take precautions now to be safe and secure.
---