Referred By [[ASSOCIATE-NAME]]
Staying Safe in the Aftermath of Winter Storm Grayson
Posted On: January 4, 2018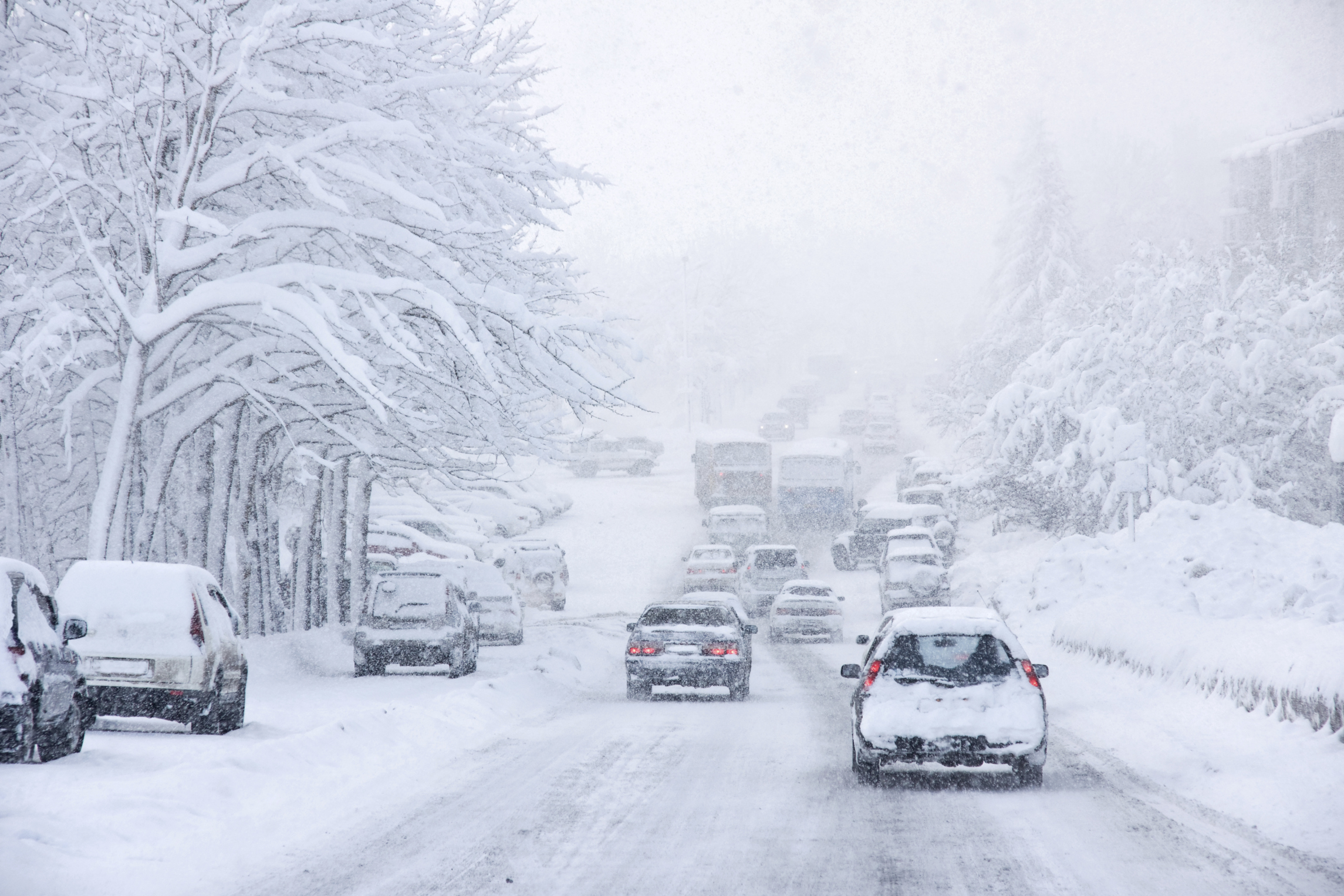 As Winter Storm Grayson continues to affect the east coast, use these tips and precautions to ensure your safety.
What is a "Bomb Cyclone?"
Officially, the term is bombogenesis. Summarized, it's this: a midlatitude cyclone (storm) that quickly increases in strength due to a rapid dropping of atmospheric pressure. It's already passed, but now in its aftermath is record-setting low temperatures.
What should I do?
The best case is being over-prepared for the worst case. Here are some helpful tips to consider for staying safe and warm in the coming week.
Stay Inside as Much as Possible – No need to risk danger for no reason. The wind chill in much of the Northeast is serious (it's going to hit -40 in Maine, and -25 in Pennsylvania ). The roads will prove equally treacherous for a good while, cycling between ice and slush. Driving should be minimized as much as possible until roads can be properly cleared.
Bulk Up Your Home – In the off chance you should suffer a power outage or heating shortage, you'll need to circumvent the onslaught of cold as much as possible. Seal air leaks with silicon caulk around windows, install weather-stripping where necessary, use window coverings, and inspect the insulation in your attic and crawlspace to help trap heat in and prolong warmth. Even if your power doesn't go out, it's a good idea to take every measure to keep your home warm.
Bundle Up – Don't settle for just one jacket, even when indoors. Multiple layers of warm clothing can help offset the chill.
Stock Up on Supplies – If the power does go out, you don't want to be caught unprepared. Ideally, you already have most of this list; if not, consider stocking up quickly (but safely! The roads are still icy).

Water (one gallon per day for each person) 
Several days' worth of non-perishable food and a manual can opener 
First aid supplies  
Prescription medication 
Food and water for pets 
Flashlights and batteries 
A charged power bank (to keep cellphones and other electronics charged in case of outages) 
Cash 
Warm Clothing
Battery-powered radio 
Even though Winter Storm Grayson has technically passed, remember that conitions outside are still fairly dangerous. Stay indoors, stay warm and stay safe!