Referred By [[ASSOCIATE-NAME]]
What type of plan best fits your lifestyle?
Stream's plans feature dependable service and simple pricing with either fixed or variable rates. Learn more about each type below and make choosing the right plan easier.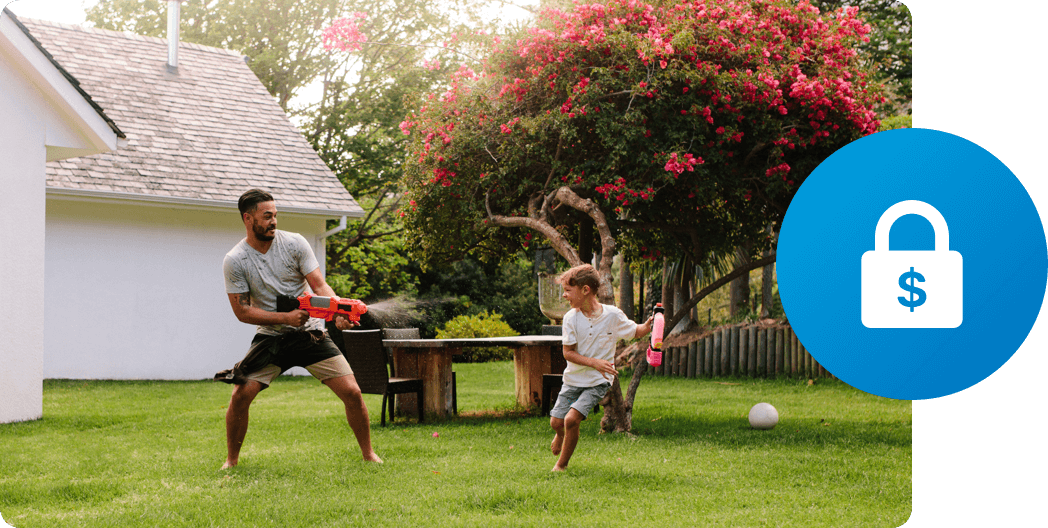 Fixed Rate Plans
The rate per kWh won't change during the contract term.
Protection from market fluctuations.
Could have Early Termination Fees if you switch providers.
May help your household budgeting.
Variable Rate Plans
The rate you pay per kWh can vary from month to month.
Your rate can go up or down based on the market.
No monthly contract or cancellation fee.
There may be increased risks for higher rates.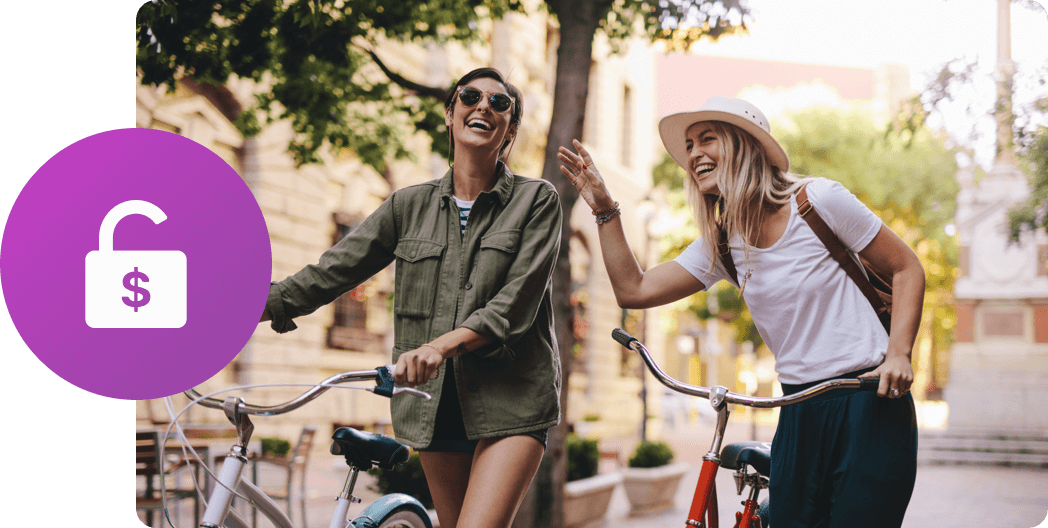 We're here to help!
Contact Customer Support with any questions and let's ensure you have the energy to keep your life running smoothly.