Four Reasons to Automate Your Payment with AutoPay
Posted On: January 12, 2020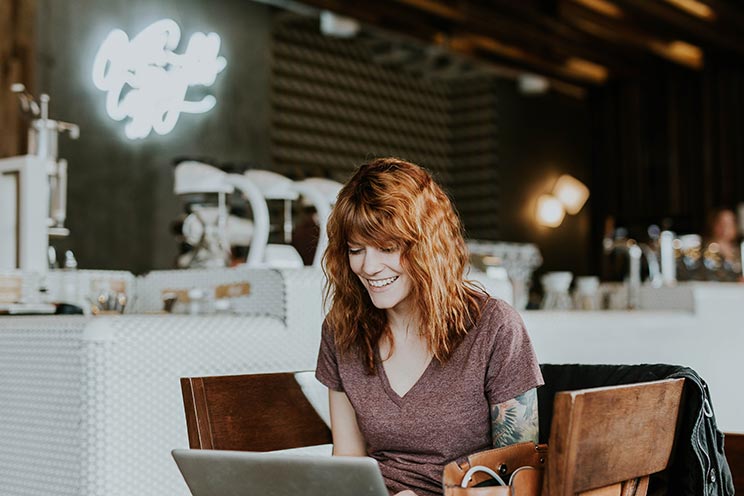 We all have bills to pay each month, and there are several ways to pay them. AutoPay is a convenient way to stay on top of your energy bill each month, but if you're a bit hesitant about automating your payments, here are some benefits of signing up that'll give you peace of mind once you pull the trigger.

Reduces the Risk of Identity Theft
No one wants to be a victim of identity theft. Protecting yourself and your information, like credit card numbers and other sensitive financial numbers, means installing safeguards that discourage theft. By enrolling in AutoPay, your payment never gets stolen or lost, and your information stays safe.

Go Green & Declutter
Ever realize how much mail you receive could be emailed? Setting up AutoPay on your accounts cuts back on paper use, saving trees and space in your home. You also won't have to sort and shred your bills every week.

It's Faster & More Convenient
Waiting three days for a payment to post can seem like an eternity when budgeting finances. AutoPay takes care of the scheduling for you, making it more convenient and leaving more room for you to focus on other tasks.

Never Miss A Payment
No more waking up in cold sweats, worried that you didn't pay your energy bill. With AutoPay enabled, you'll sleep soundly knowing that your bill payment is scheduled and paid without you having to lift a finger.
Don't wait! Enroll in AutoPay today.