Four Ways to Go Green in 2020
Posted On: January 2, 2020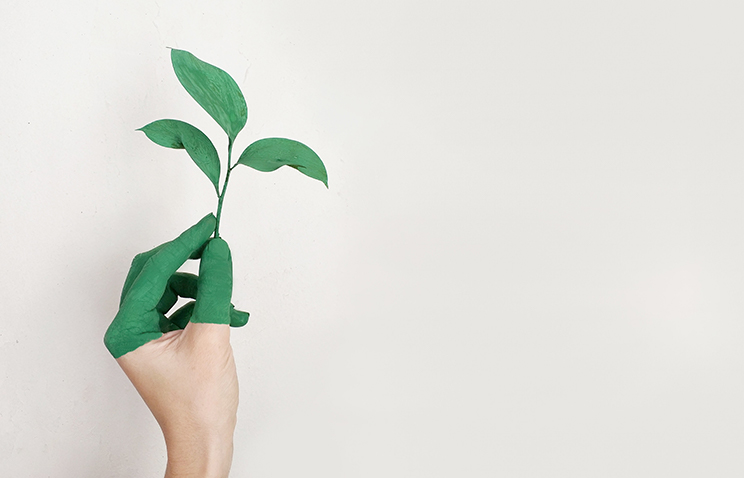 The beginning of the year is a perfect time to thoughtfully build habits that can have a huge impact on the world. If you're interested in being a little friendlier to our planet and the environment in the new decade, these tips will help you go green responsibly.

Go Paperless with Paperless Billing
Save paper and time by enrolling your energy account in Paperless Billing. You'll receive your monthly bill in your email inbox and be doing your part to save trees from ending up in your shred pile.

Choose Renewable Energy with eco+
Don't just go green, choose renewables too! When you add eco+ to a qualifying Stream energy plan, we'll purchase 1,000 kWh of renewable energy on your behalf to offset your carbon footprint and lighten the load on the power grid.

Cut Back on Consumption at Home
Small tasks make a big impact. Taking shorter showers, turning off lights when you are not in the room and unplugging devices and chargers are all habits that add up over time to reduce energy usage in your home. 

Bring Back the Three R's
Although the phrase originated in the 1970s as a rallying cry for those looking to become environmentally conscious, "Reduce, Reuse, Recycle" is still a great mantra to use when looking to go green. All it takes is awareness of what and how you use the things we acquire and thinking of ways to repurpose or recycle materials.

Track Your Energy Usage
Remember how overwhelming your first financial budget was until you actually sat down to create it? Monitoring your energy usage can be filled with the same level of anxiety. Luckily Stream has several ways for you to know how much energy you are using so you can make adjustments that'll save you money in the long run.