Be Prepared for Hurricanes and Tropical Storms
It's important to stay informed and prepared when a storm develops. You don't have control over when a hurricane or tropical storm will hit your area, but you can make sure you're ready by following a few steps to keep yourself and your loved ones safe.
What to do before a storm:
Stay informed.
When your local officials warn that a storm is coming, tune in to local news stations and check the National Hurricane Center for regular updates on the storm's projected path and intensity. Follow all advice from your local officials on potential evacuation and emergency sheltering procedures.
Get your home ready.
Lower the risk of damage to your home by trimming any nearby trees or shrubs and placing sandbags in areas that may flood. If officials are warning of strong winds, cover or reinforce your windows to prevent them from breaking.
Shop for supplies.
When weathering a dangerous storm, it's best to be overprepared. Make sure you have these items before the hurricane hits:
Bottled water
Nonperishable food
Medications (prescription and over the counter)
First aid supplies
Toiletries
Pet food
Rain gear
Batteries
Flashlights
Battery-operated radio
Solar-powered phone charger
Backup power solutions, including a generator and a portable power bank
Keep local emergency numbers handy.
Not only does this include 911, but also the Centers for Disease Control (CDC), Federal Emergency Management Agency (FEMA), your insurance company and your local utility company. Having these numbers handy will provide great assistance after the storm has passed.
Here's a list of a few helpful websites that offer more information on how to be well prepared for extreme weather:
What to do during a storm:
Listen to local radio and television reports for weather condition updates.
Stay inside, even if it seems that the storm has ended, to avoid being outside when strong winds pick up.
Keep away from windows and outside doors. Bathtubs can provide some protection if you cover yourself with plywood or other materials.
Avoid using a landline telephone or touching electrical equipment.
If the power is out, turn off and unplug all major appliances.
Evacuate to a safe home or shelter if your home is flooded, or if emergency personnel has recommended for you to do so.
Whether you choose to stay home or evacuate, you'll want to unplug electronics and appliances, and remove air conditioner fuses.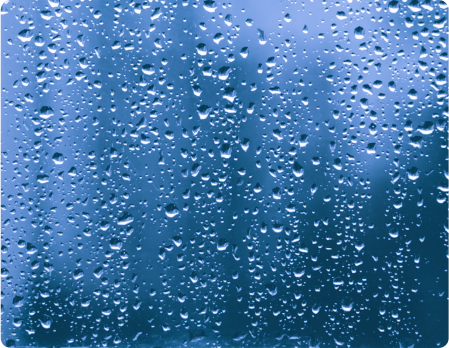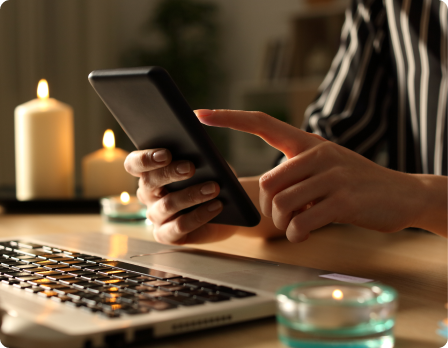 What to do after a storm:
Let family and friends know you are safe.
Continue monitoring updates and instructions from local authorities.
Don't use any electrical appliances that got wet until they can be professionally checked.
Avoid drinking or preparing food with tap water until you are sure it's not contaminated.
Keep away from floodwater and flooded roads. Drive around floodwater and not through it.
Remember that flood and standing waters have potential health risks.
Stay away from downed power lines and dangerous materials.
Report power outages in your area.
If you need disaster assistance:
Apply for FEMA assistance by registering on the website DisasterAssistance.gov or by calling 1-800-621-FEMA (3362). Those using TTY, call 1-800-462-7585 directly; those who use 711 or Video Relay Service, call 1-800-621-3362.
Here are some helpful links for helping you navigate the aftermath of a storm:
We care about our customers' safety and satisfaction every day. That's why we're dedicated to helping our customers make it through any extreme weather event. Make sure you're prepared by keeping your local emergency contact numbers handy, as well as the local numbers for reporting power outages in your area. And remember: no matter what, the first thing to do is to stay safe and secure.
Emergency contacts in your state: